Welcome to our Digital Library Rooms!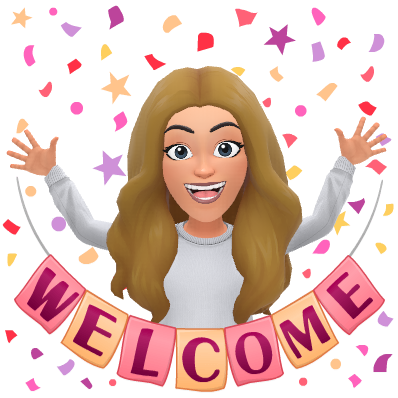 You may have seen YCL's Digital Library Rooms before but everything on this page will be Dover specific! These rooms will contain videos, links, craft ideas, songs, and more in one convenient location! We will periodically update these rooms so be sure to check back often! 
If you have any questions, please reach out to Miss Jenny at [email protected]. 
Start exploring below!